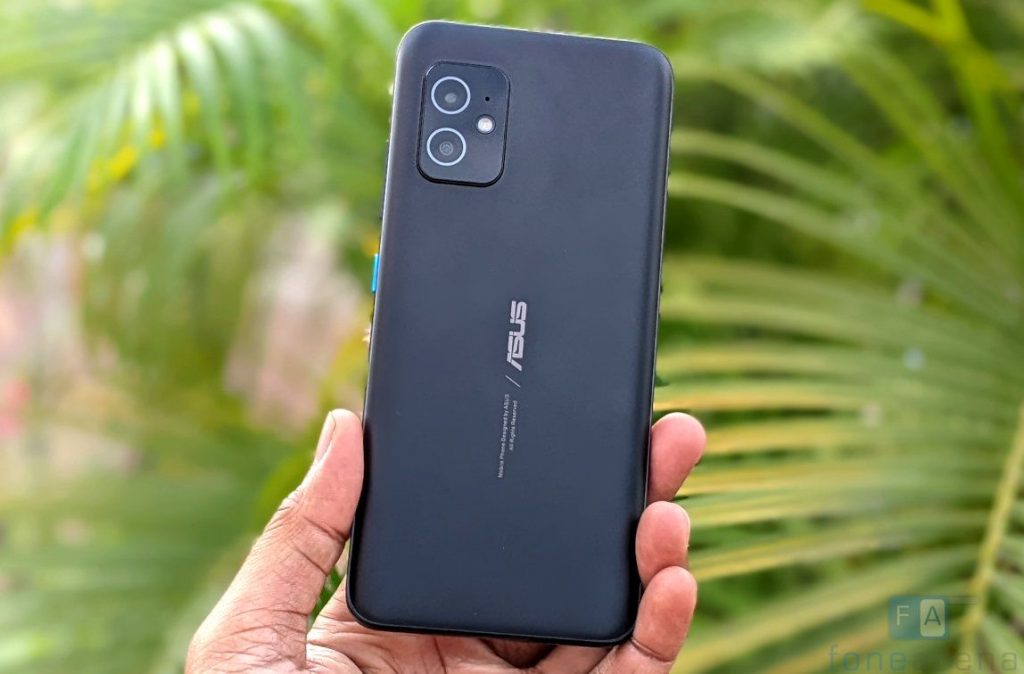 Asus confirmé Mise à jour Android 13 pour les appareils Zenfone et ROG Phone en novembre. Comme promis, la société a déployé la mise à jour du Zenfone 9 le mois dernier. Cette semaine, la société a commencé à déployer la mise à jour Android 13 pour la série Zenfone 8 dans le monde et l'ASUS 8Z en Inde.
La mise à jour Zenfone 8/8Z a la version WW-33.0210.0210.210 pour les SKU WW/EU/RU/IN/TW d'une taille de 3,2 Go et apporte plusieurs fonctionnalités, dont le correctif de sécurité Android pour janvier 2023. Le Zenfone 8 Flip a la version WW-33.0210.0210.210 pour les SKU WW/TW/EU/RU/IN et a une taille de 3,05 Go.
Si vous n'avez pas la mise à jour, vous pouvez manuellement Télécharger la mise à jour, et flashez-la en la copiant à la racine. La société a également fourni un fichier de restauration si vous souhaitez revenir à Android 12. Consultez le journal des modifications complet ci-dessous.
Upgraded system to Android 13
• Revamped Mobile Manager, Contacts, Phone, Emergency Dialer, File Manager, Calculator, Clock, Gallery, Weather, Sound recorder, Settings, Data Transfer, Local backup, and so on.
• Adjusted Quick Settings panel, notification tray, and volume panel to Android 13 design
• Added the notification permission feature. You can adjust the permission of each apps in the Apps & notifications Settings.
• System clipboard added "Auto delete" and editor features
• Added the QR code scanner option for the lock screen shortcut feature, and the Control from locked device feature in the Security & lock screen setting
• According to Digital Wellbeing setting, system color scheme can be set to automatically switched by the bedtime option
• Adjusted the Vibration & haptic strength setting, Display and font size setting, and the width/length of navigation white bar when choosing gesture navigation
• Changed to the Blocked numbers setting in Phone to stock behavior. You will not receive calls or texts from blocked numbers.
• Removed the Call duration setting
• Replaced original Style settings to new Wallpaper & style settings - Remove shape option, support Themed icons, and the system color is reset to blue.
• Added link quick share feature in ASUS Launcher
• Added Asus customization preferences setting. Allows applying the collection of commonly used customization settings with one click.
• Removed the 'Calm' and 'Elegant' options in the Power button menu style setting.
• Adjusted the design of the dialpad and contacts details page in the Phone app to display information more clearly.
• Some 3rd party apps are not compatible with Android 13 yet
• Upgrade system modes to the latest version, including "High performance", "Dynamic", "Durable" and "Ultra durable." Game Genie is also upgraded to the latest version, to allow quick switching of system modes in games.